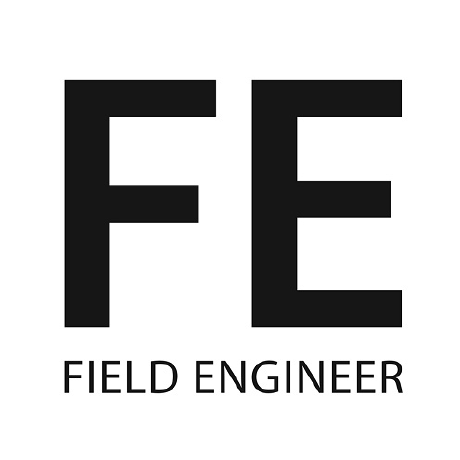 NEED AN ENGINEER ON A TIGHT BUDGET? HERE'S YOUR SOLUTION
ou need more skilled engineers to complete your project on time and to a satisfactory level, but your budget is tight. Don't panic—there's an easy answer.
Yes, the interconnected world has given rise to freelance disruption in the telecom and engineering industries. For instance, by 2020, 40 percent of America's workforce will be freelancing, with industries like marketing, healthcare and engineering all expected to see substantial rises in the amount of freelancers.
What that means is that you don't have to search high and low to find a good engineer. You also don't have to spend lots of resources hiring and employing full-time engineers. You can employ them on a per project basis and save your company money.
With all this said, it's now time to show you how to find a good freelance engineer. There are resources that can get you suitable engineering talent quickly and affordably.Also Read What Is Contingent Employment?